Re-enter admin mode
Pages
About Miami Woods
Miami Woods is a quiet "homeowners only" community of 181 landominiums, 60+ acres nestled along the Little Miami River and within walking distance to Old Downtown Milford.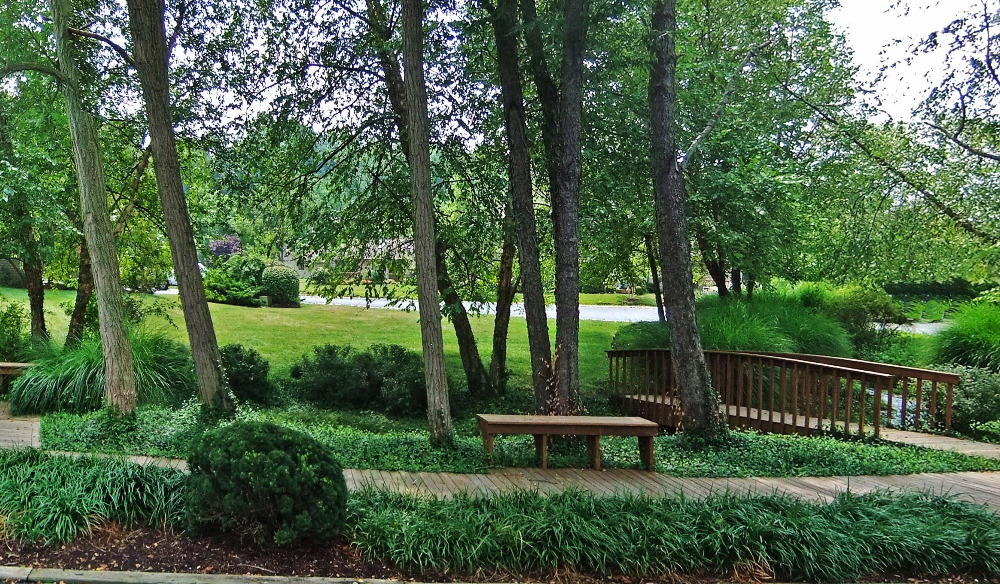 It all began in l984 when Art Boylan, a developer and civil engineer,  began building the residences on Hickory View and Big Oak.  His vision was to create a community in a rustic, wooded setting.  During the construction of the residences, no tree was removed unless it was absolutely necessary. Evidence of this is seen 30+ years later as the residences are sitting on a woodland landscape, still surrounded by woods, lakes, creeks and the Little Miami River.  And to preserve the natural environment, the HOA has adopted the policy to plant a tree for every one that dies and is
 removed.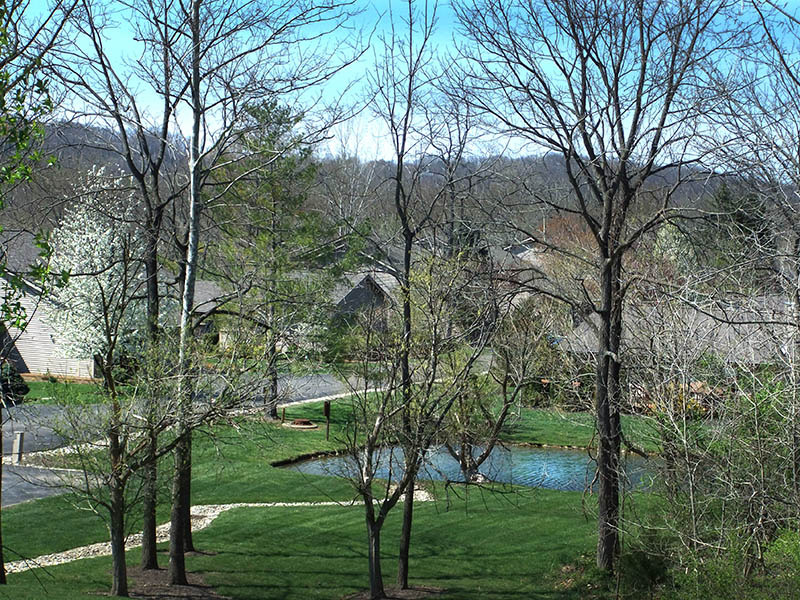 The next phase of development was built along the lower Miami Lakes Drive and White Water Way.  They were finished around 1990. Next, the homes along the two peninsulas were built around 1995 followed by the ones on Upper Miami Lakes Drive.  The last phase was the homes overlooking the meadow on Miami Lakes Drive.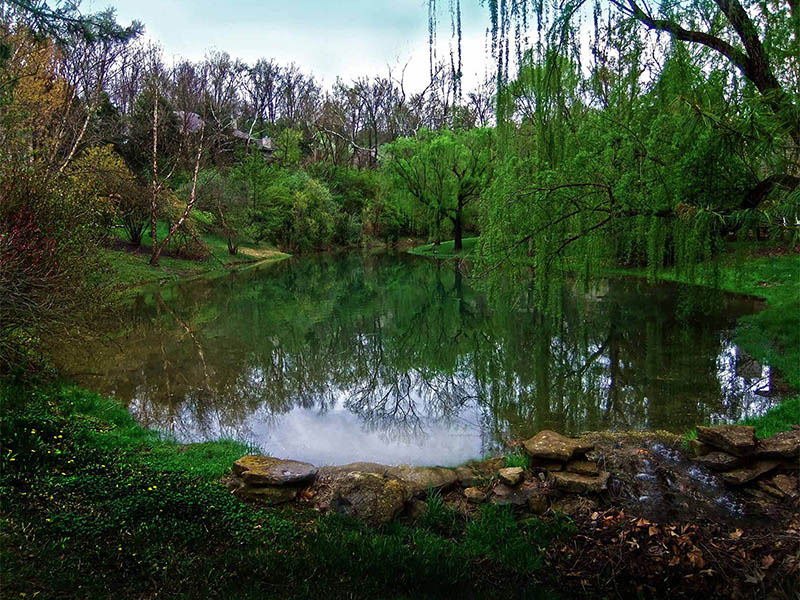 This is a community displaying four different distinct characters and charm.  The homes on top of the hill on Hickory View, Big Oak and Miami Woods Drive enjoy the scenic tree top views and beautiful sunsets.  Those on upper and lower Miami Lakes Drive and White Water Way are drawn to the lakes. The homes along lower Miami Lakes, north of White Water, sit on bluffs and offer a panoramic view of the Little Miami river.  And the residences on Little Creek are tucked away in the woods enjoying the quiet seclusion.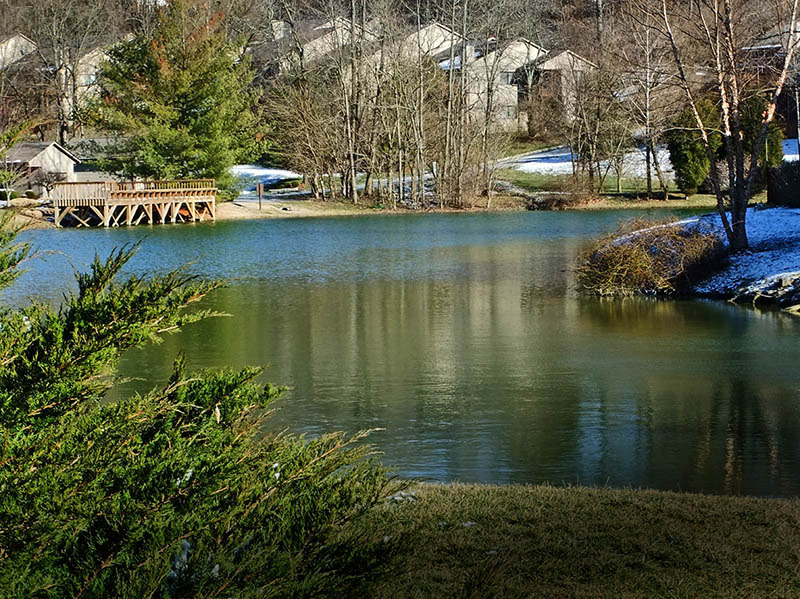 Another unique quality of Miami Woods is the use of a geothermal heating and cooling system in lower Miami Woods, which was a very forward thinking concept for the 1980's. This included the homes on Miami Lakes and White Water Way.  The rest of the homes use electric heating and cooling systems, which accounts for the difference in HOA fees between the two residental areas. Miami Woods now has three geothermal pumps located in the lower meadow that feeds geothermal water to 131 homes.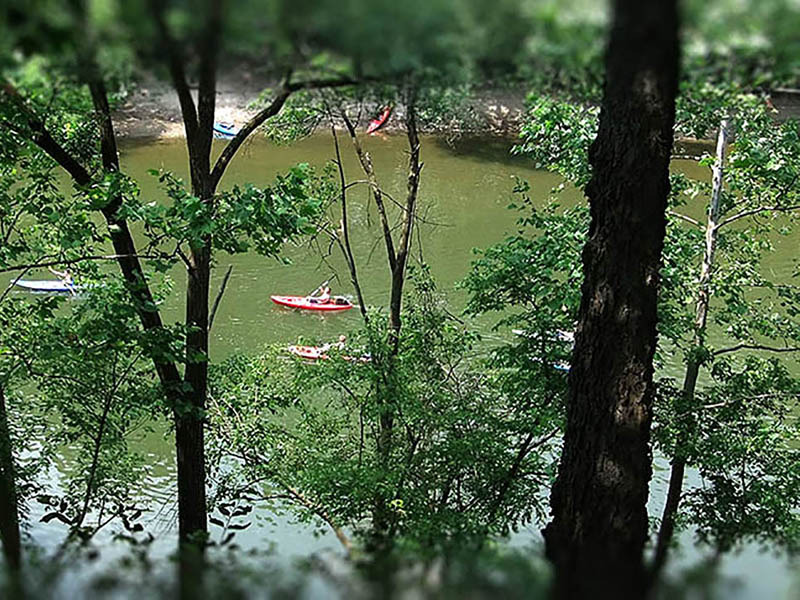 Certainly, Miami Woods has a unique, interesting history, which is reflected in the secluded woodland landscape, rolling hillsides and surrounding natural wildlife. It is a community where residents enjoy friendly neighbors and natural beauty.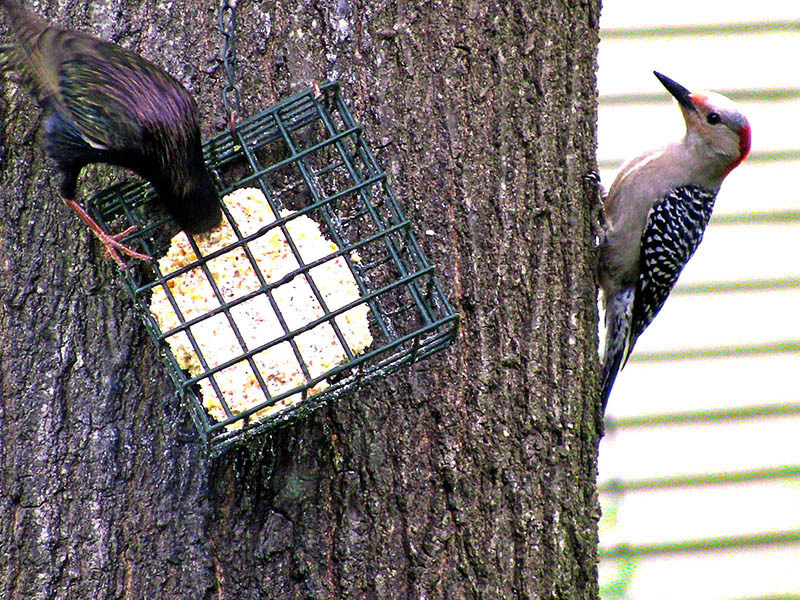 We would like to thank Miami Woods resident, Greg Mooney, for these beautiful photographs.